The Drawing Exchange (TDE) fosters creative exchange between artists and art institutions, through a program focusing on innovative drawing practices. TDE 2022 is the third iteration of an ongoing collaboration between Adelaide Central School of Art and NAS. In 2022, Maitland Regional Art Gallery (NSW) joins the program, expanding the national reach of TDE.
In 2022 the theme for TDE is Site. The nine selected artists respond to the locality and history of their home institution and potentially the site(s) of the other participating venues. In several works the artists extend beyond the specificity of the art school or gallery to engage with broader concepts of site.
TDE 2022 brings together a diverse group of visual artists at different career stages, supporting them to make new work in a collaborative context within each venue. Through a residency style program, artists work on site at their home institution making new drawings in an intensive and communal way. These developments are then shared across TDE's three locations, allowing for intentional and incidental overlaps, influences, and dialogues to occur.
The residencies and exhibitions at the three locations occur sequentially, beginning with NAS (The Drawing Gallery), followed by MRAG (stairwell spaces) and ACSA (Adelaide Central Gallery). The three venues will be open to visitors while the drawings are being developed on site, allowing audiences the opportunity to connect directly with TDE artists. A range of public programs will focus on the theme of 'site' and how drawing can be driven by process and exchange.
EXHIBITION DATES ACROSS ALL VENUES
National Art School
Monday 8 August (artists in the space)
Monday 15 August (public welcome to watch artists creating) and exhibition open until Sunday 11 September 2022
The Drawing Gallery
Monday to Sunday, 11am–5pm
3 September – 30 October
Adelaide Central School of Art
11– 29 October
In partnership with Adelaide Central School of Art and Maitland Regional Art Gallery
NATIONAL ART SCHOOL ARTISTS
Dennis Golding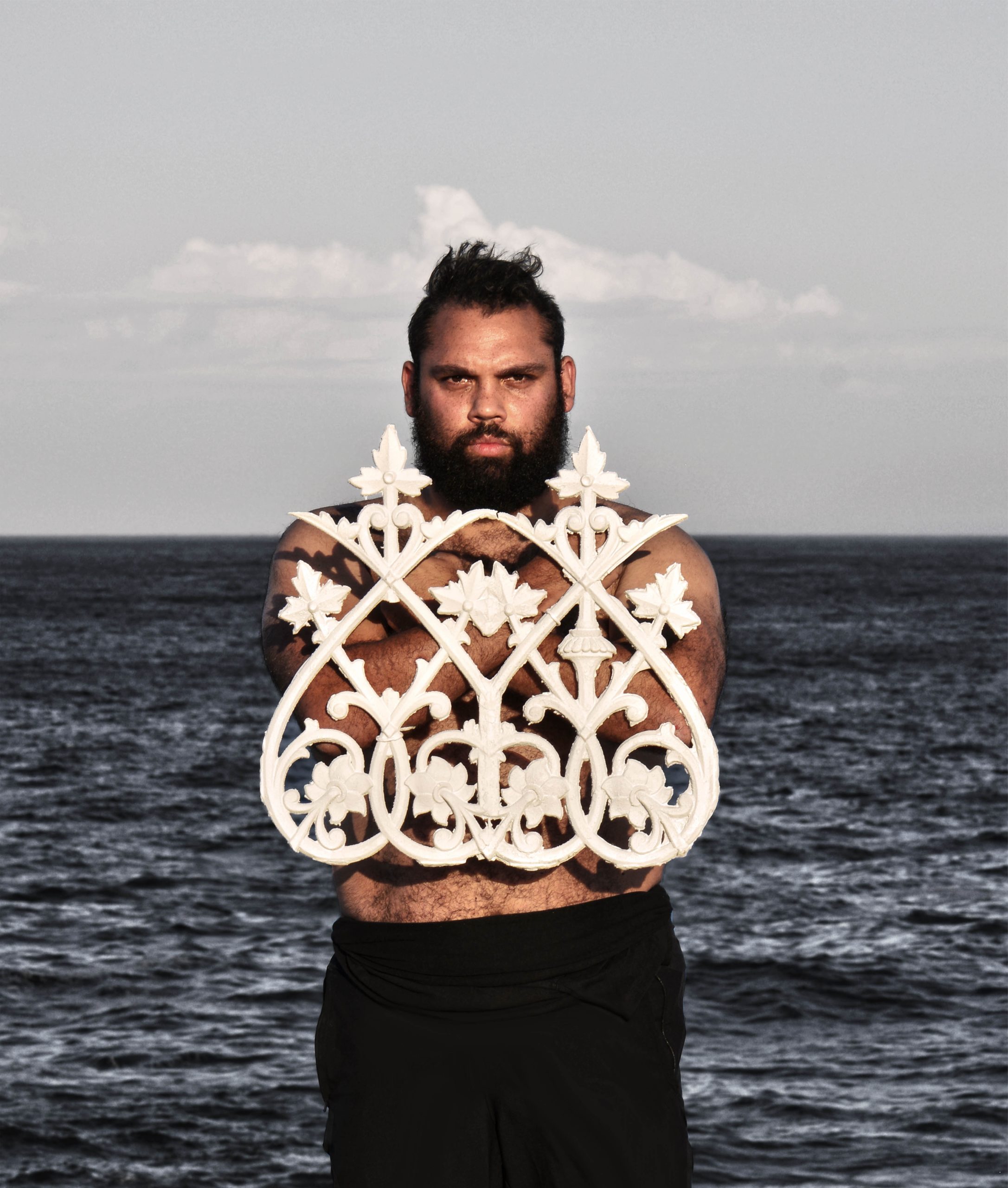 Dennis Golding is a Kamilaroi/Gamilaraay artist from the northwest of NSW and was born and raised in Sydney. Working in a range or mixed media including painting, video, photography and installation, Golding critiques the social, political and cultural representations of race and identity. His practice is drawn from his own experiences living in urban enviroments and through childhood memories. Through collaborative, curatorial, and independent project, Golding aims to present powerful representations of contemporary Aboriginal cultural identity that inform narratives of history and lived experiences.
Nadia Odlum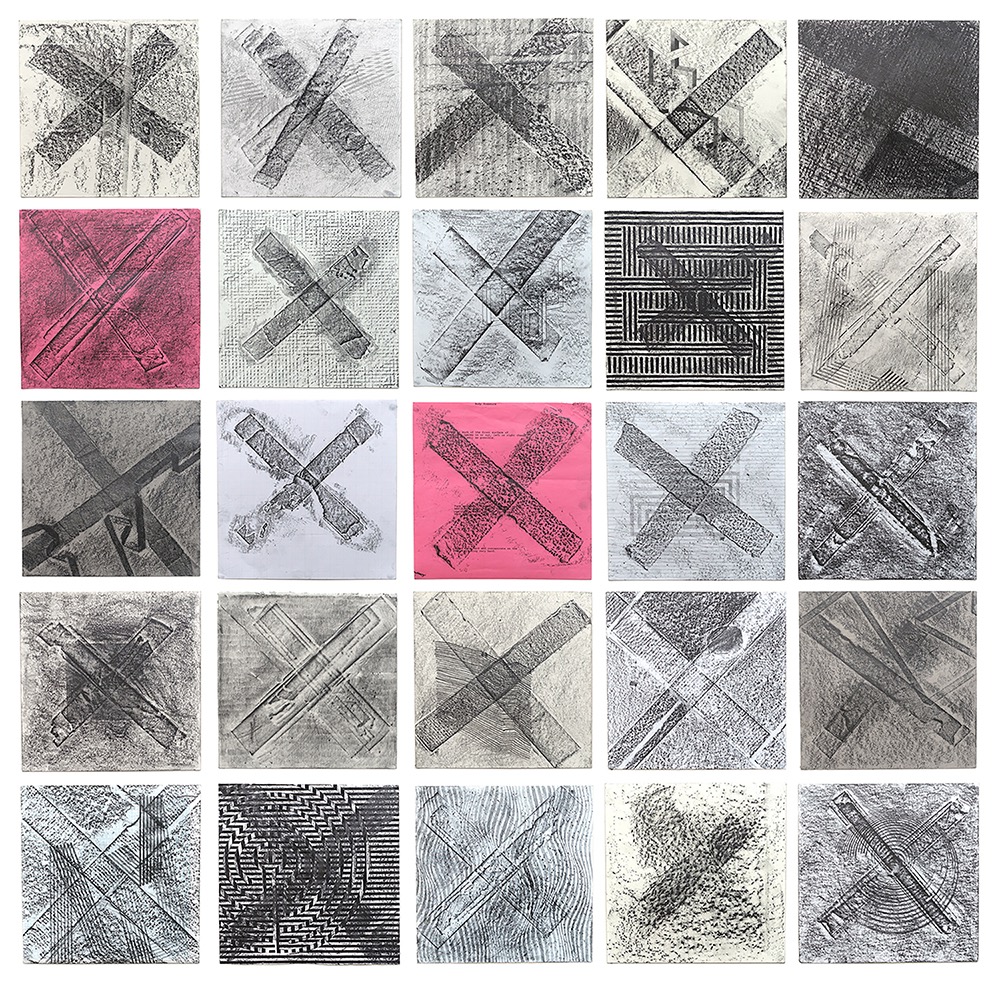 Nadia Odlum is a multidisciplinary artist who is driven by a fascination with urban environments. Often working site-specifically, they draw on the aesthetics and materials of the built environment to create playful and immersive sculptures, installations and performance collaborations. Odlum's work has been shown in galleries and public spaces around the world, including the Art Gallery of NSW, MANA Contemporary (New Jersey, USA) and the New York Transit Museum (New York, USA), as well as public art commissions for Urban Art Projects and Kaldor Public Art Projects.
Aude Parichot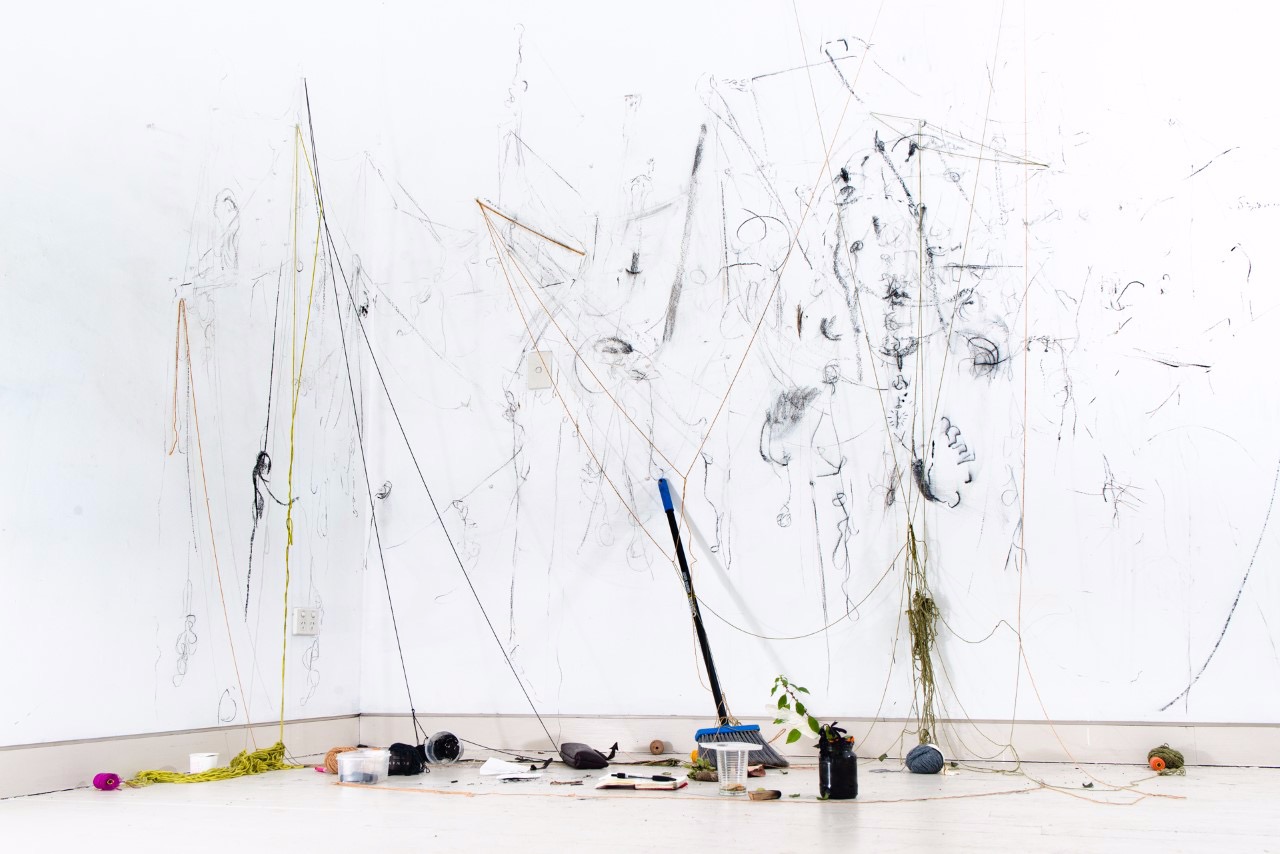 Aude Parichot is a French born, Sydney-based artist. Her work continuously engages with, and explores, the flow between art and everyday life. Through process-driven artistic projects, Parichot questions and responds to places, events and situations, critically mapping how these elements converse in a transformational, poetic and playful manner. By engaging with processes and evolving systems, Parichot explores our relationship to place, change, time and language connecting drawing, installation, video, performance, digital media, participative art and documentation.
Margaret Seymour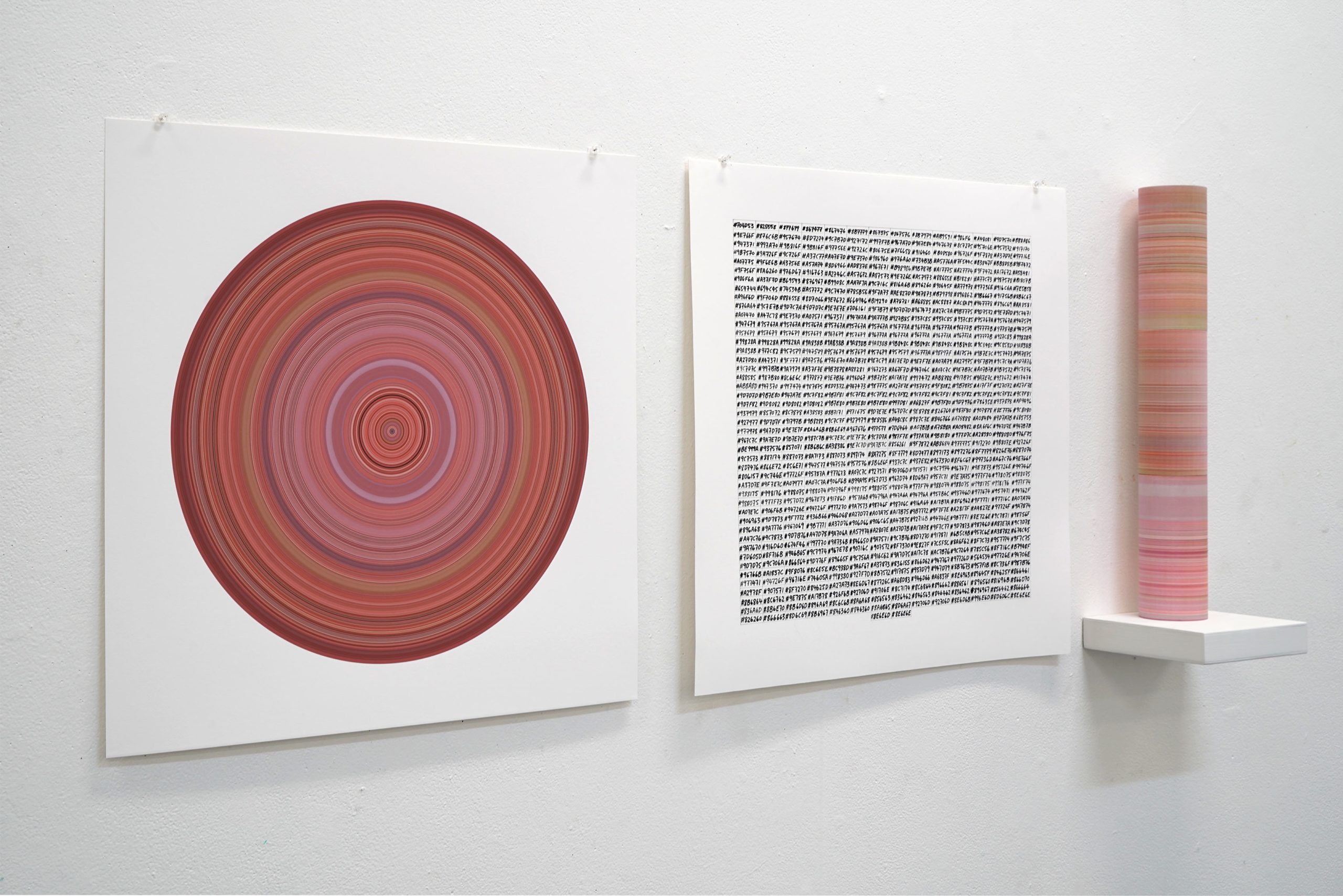 Margaret Seymour is a multi-disciplinary artist who lives and works in Sydney. Inspired by new methods and materials for art making, she creates images, objects and sculptural installations where physical and electronic processes are fundamentally entwined. In recent works, colour data she records on site has been transformed into abstract shapes in order to highlight changes over time.
In these works she tries to counter the way a single photographic image often ends up replacing instead of evoking the embodied memory of a place. For her, seeing through data suggests one way out of the dilemma. Her works have been shown in exhibitions with a variety of different themes ranging from considerations of place and image to surveys of digital arts practice.